Latching Solenoids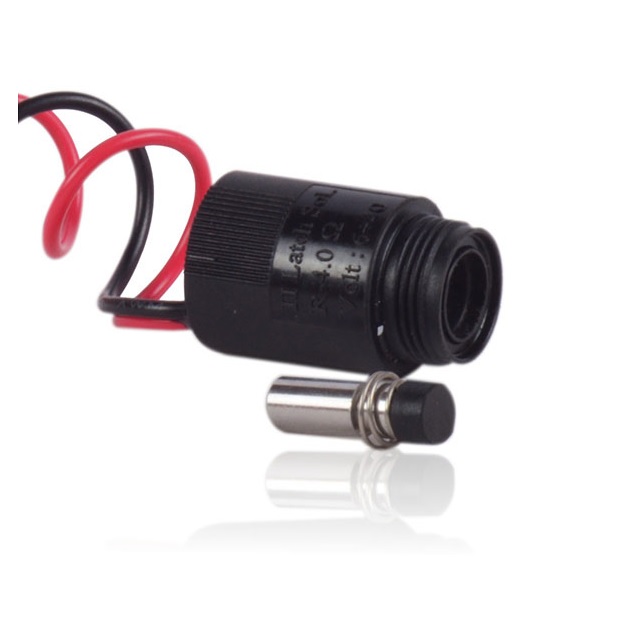 Features : 6V to 40V low current small latching solenoid actuator used to operate irrigation valves.
Types : Any type / design can be offered as per your drawing / samples.
Application : Solenoid actuator for drip irrigation valves, irrigation systems controls , gardening water valves.
Advantages : Waterproof , compact , weatherproof solenoids will never fail in fields, gardens.