Rotary Solenoid (German Design)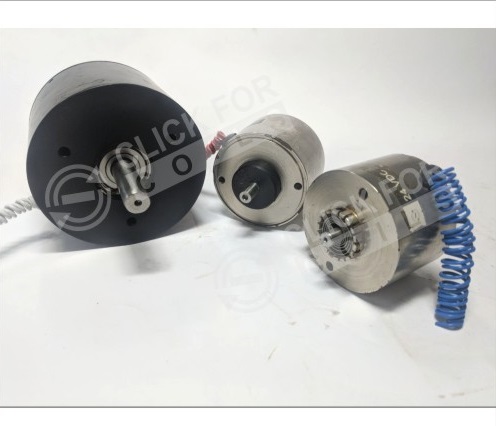 Features : Design of these Rotary solenoids is similar to German / US make solenoids having rotary strokes without linear movement of plunger.
Types : 0* – 30*/45*/90* stroke with clockwise or Anti – clockwise direction.Spring return mechanism available.
Application : Metal detector rejection mechanism, Deflector mechanism , Camera shutters , Robotics.
Advantages : Machines out of solid Alloy steel rods and 'ZZ' bearings on both ends of the rotating shaft give you absolutely perfect import – substitute product.